on your side in Milton
Farina is a community builder who fought for years on numerous local projects to create awareness about social issues like health, discrimination, the environment and affordable housing. Her tireless advocacy ranges from organizing park cleanups and food drives, to fighting for women's rights or equal partnership with Indigenous communities, and anti-poverty, anti-racism and anti-homelessness campaigns.
With a B.A in Economics and another in Human rights and Equity, and after working 15 years in the financial sector, Farina knows that too many people are still struggling to make ends meet in an economy that consistently helps billionaires, while forcing ordinary Canadians to pay the price.
A single mother, whose child has special needs, Farina understands it's time to build a more caring economy. She's fighting to make life more affordable, with better access to health care, including pharmacare, housing that's affordable and fair wages. She also understands, from her work protecting Milton's land, water and air that Canada needs to transition to a new green economy that creates good sustainable jobs, so that everyone can thrive.
Are you ready to take action?
Latest News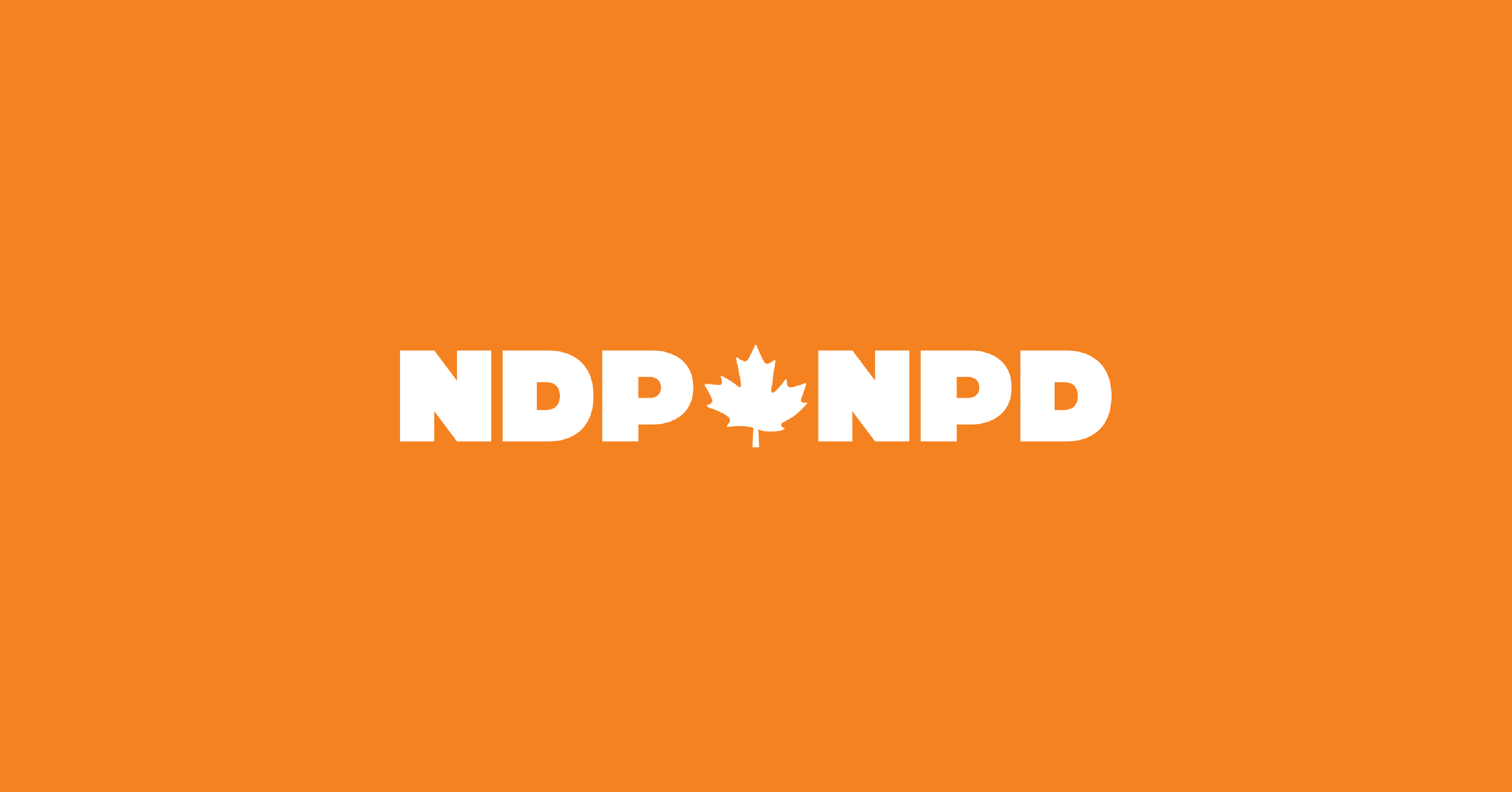 October 19
Fact Check: Andrew Scheer's Lies
Trying to keep up with the stuff Andrew Scheer is making up is exhausting. It's way easier to just list the things he said today that are actually true:
more »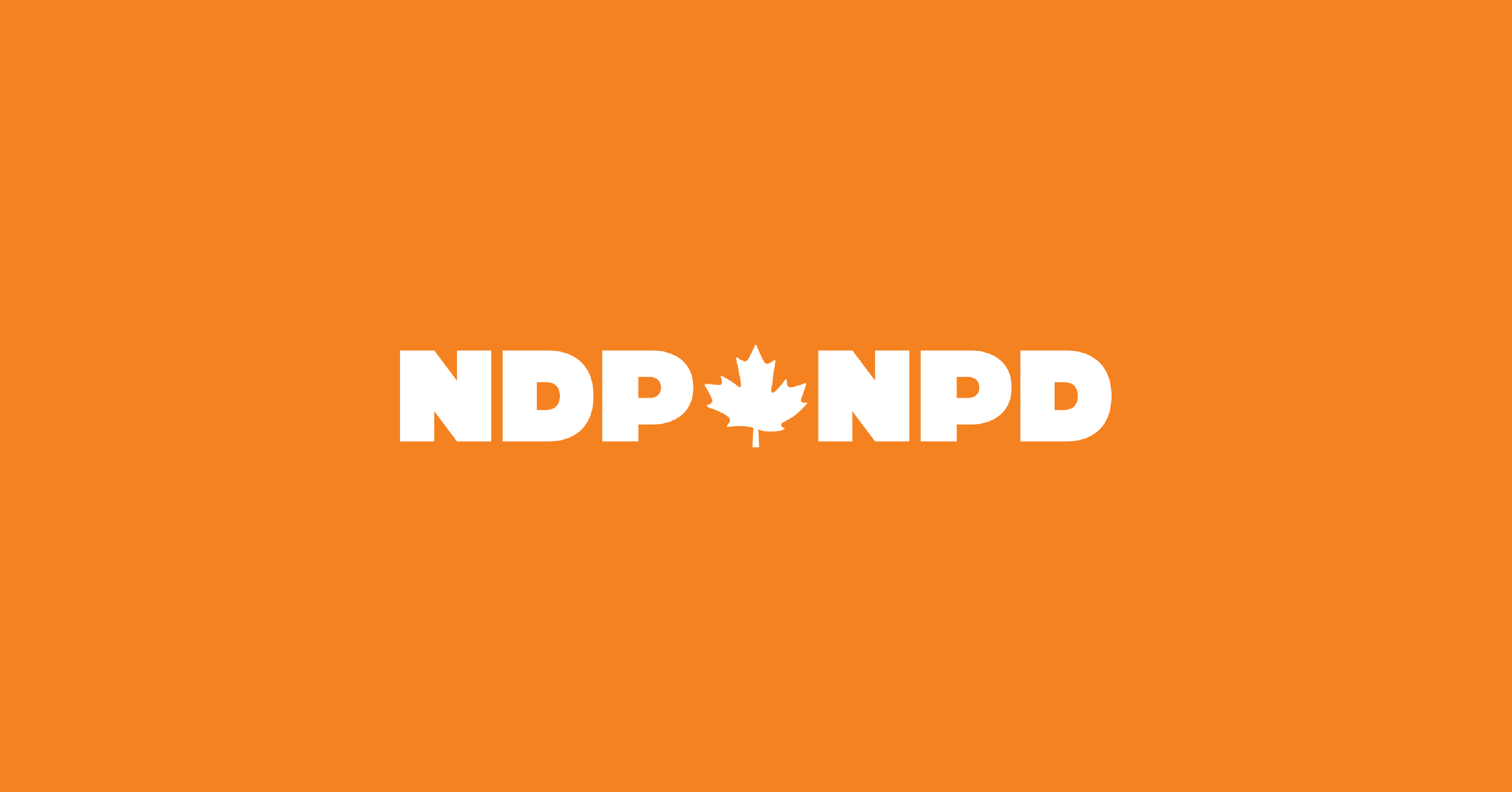 October 19
Fact Check: Justin Trudeau's Dodged Questions
It's impossible to keep track of how many direct questions from reporters that Justin Trudeau has dodged. It's simpler to just list the straight answers he gave today:
more »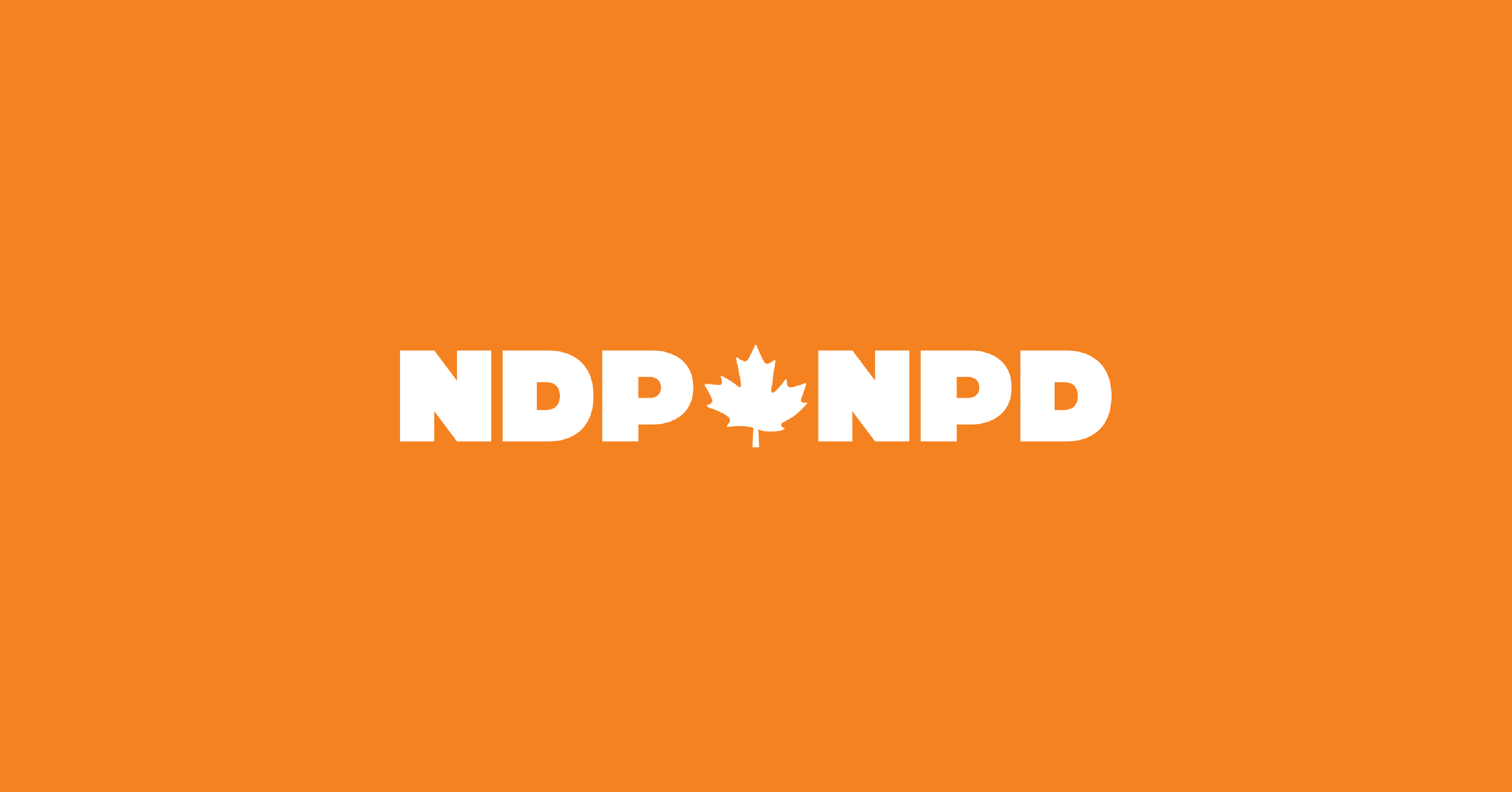 October 19
Statement on the Hunger Strike in Kanesatake
Statement by NDP Leader Jagmeet Singh following his phone conversation with Ellen Gabriel of the Mohawk community of Kanesatake:
more »